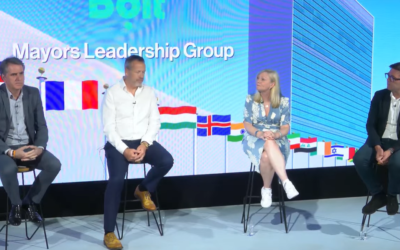 This year, Manchester hosted the Decarbonisation Summit at the Science and Industry Museum. The annual two-day event brings together business...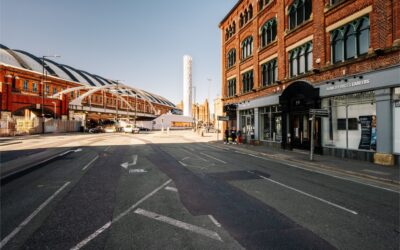 Manchester City Council has set out a £192m commitment for green investments that will help the city reach its aim to become zero carbon by 2038.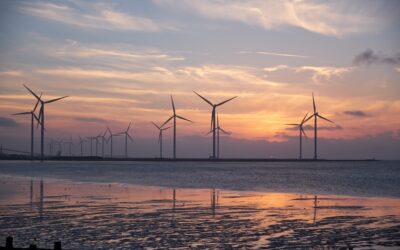 Net Zero North West have set out a multi-billion pound prospectus positioning the North West as the UK's top region for post-Covid green investment.