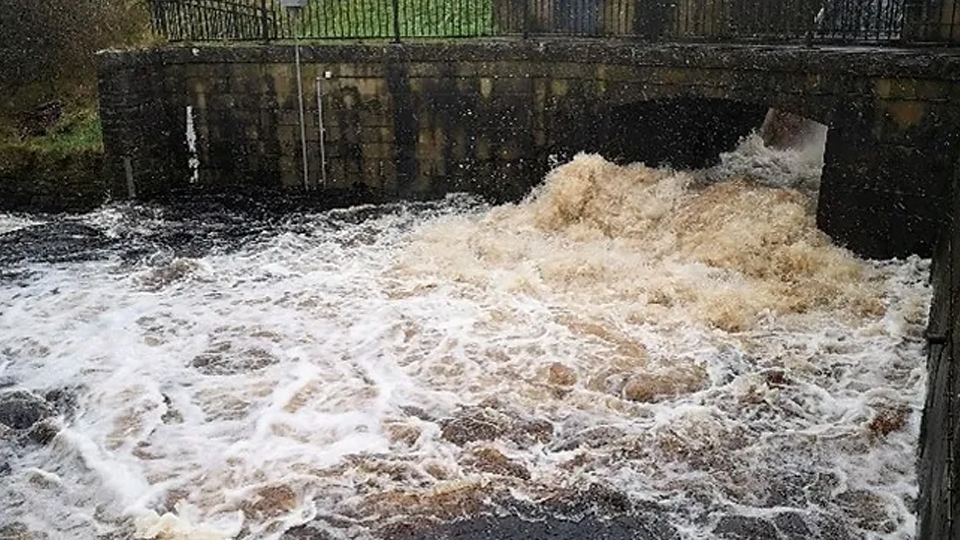 A community benefit society based at Dove Stone Reservoir is offering organisations based in Oldham and the surrounding areas financial help with their sustainability plans.
Saddleworth Community Hydro, who run the country's first high head system at an existing dam, are looking for applicants to bid for grants from The Saddleworth Hydro Sustainability Fund to support renewable energy and carbon reduction projects.
The Hydro, which generates sufficient energy to power around 100 homes through its turbine, is inviting applications from local organisations with ideas around renewables, energy saving, and other environmental projects.
Chair of Saddleworth Community Hydro, Alison Brittle said "Owing to the long-term efficiency of the Hydro and the recent spike in energy prices, we are ready to make awards in Oldham and surrounding areas.

"As a Community Benefit Society our increased income means that we are now able to put back sizeable amounts into projects which deliver on our key aims around renewables and energy saving."
Previously the Hydro could only make relatively small awards but now can look at applications in excess of £10,000.
Grants are available at a range of different levels depending on the scale of the project.
Applications are encouraged from projects that will enable young people to participate in activities concerning renewable energy and projects that deal with the reduction of carbon emissions, biodiversity, climate change, and repair and recycling. 
Bids are welcome from companies, community groups, clubs and societies of all kinds, provided their project proposal is in line with the purpose of the Fund.
The fund is now inviting bids from local organisations.  Further information and the application form can be found here.