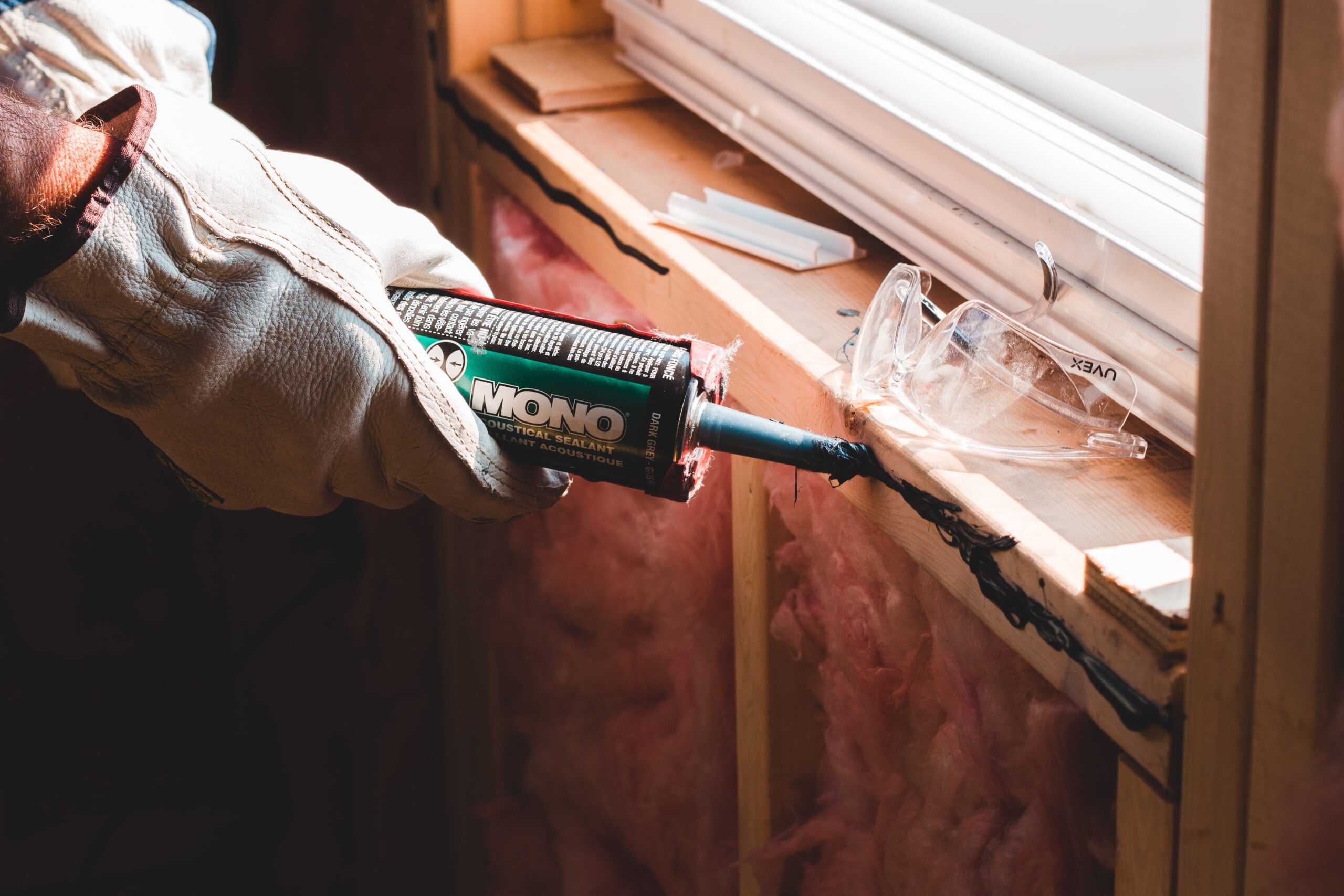 Greater Manchester has a target of becoming a zero carbon by 2038 and housing retrofit is key to achieving that ambition.
The fourth Manchester Retrofit Summit, hosted by Low Carbon Homes will take place over three mornings on Monday 9 October, Tuesday 10 October and Wednesday 11 October.
The summit sits alongside Retrofit Action Week Greater Manchester and The Home Upgrade Show taking place at Victoria Baths this October. These events are all hosted by Low Carbon Homes and will take place between Saturday 7 and Saturday 14 October 2023.
The Retrofit Summit events hosted by Low Carbon Homes aim to teach attendees how to decarbonise property by facilitating knowledge exchange in cities and regions across the UK, focusing on retrofit best practice, and its role in supporting local economic recovery.
Housing currently makes up around 30% of Manchester's total carbon emissions. Retrofitting can help residents reduce energy bills and the amount of energy used to heat and cool homes as well as create properties fit for the future.
During the daily online sessions, attendees of The Manchester Retrofit Summit will be able to hear from Greater Manchester's Leaders and Low Carbon Homes experts to discover how the city is planning to lead the way and how to accelerate action.
The online event will allow attendees to hear daily presentations and meet in smaller groups for discussions and networking.
Members of the event advisory group include Greater Manchester Combined Authority, Energy Innovation Agency, Manchester City Council, Green Economy, The University of Salford and national names including British Gas, The Green Finance Institute and more.
The structure of the programme has been designed to support and encourage faster retrofit action across the region:
MORNING 1 – Mon 9th October
 Market conditions: Sessions will cover current local market conditions, near-term outlook, financing and insights from those delivering retrofit across Greater Manchester.
MORNING 2 – Tues 10th October
 Creating & managing retrofit demand: Case studies from social housing and private sector operators, with panel debates exploring opportunities to improve and scale what's already working well.
MORNING 3 – Weds 11th October
 Supplying and managing retrofit measures to meet increased demand: Case studies from large and small contractors with panel debates exploring opportunities to improve and scale what's already working well.
The full programme of speakers is yet to be announced.
Register for the free online event now.