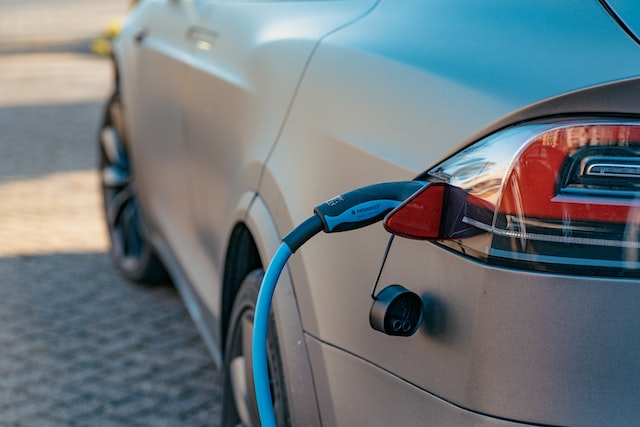 Green Economy will host a webinar on Tuesday 25 October 2022 to help businesses understand more about the transition to electric vehicles.
This webinar, which is available to Greater Manchester businesses in all sectors, will take a comprehensive look at the process of getting EV infrastructure installed in commercial or domestic settings.
It will answer questions including; How long does the installation process take? How much does it cost? What are the requirements in terms of space and power? And are there any grants available to subsidise costs?
This webinar will feature talks from industry professionals, with a live Q&A at the end.
"EV Webinar – Installation and Procurement" will take place on Tuesday 25 October at 12 pm.
Speakers at the event will include representatives from Be.EV, ZAP and Electricity North West.
It's hoped that this event, organised by Green Economy and The Growth Company, will clear up any uncertainties Greater Manchester business owners have around the switch to electric cars, giving them the confidence to switch to low-carbon transport.
There are many myths about the cost of installing EVs, the availability of charging and the efficiency of electric vehicles which may be standing in the way of many businesses adapting their company cars or business fleets.
Green Economy and Electricity North West are both partners of Bee Net Zero, an initiative which is working to ensure that Greater Manchester is the easiest place for businesses to become net zero.
Bee Net Zero signposts businesses to different organisations, suppliers and funding streams while providing impartial advice to ensure businesses have the confidence to lower carbon emissions.
To register for EV Webinar – Installation and Procurement, click here.