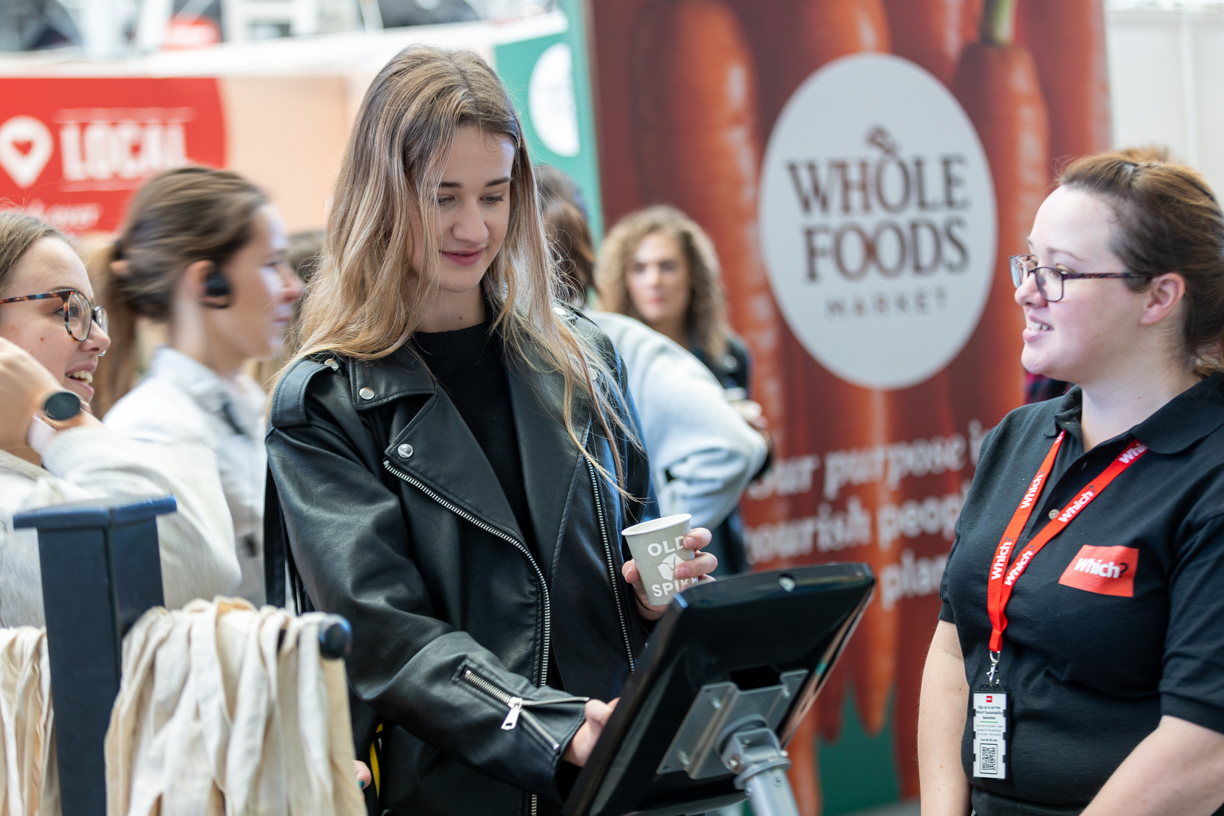 The Sustainability Show, the UK's first mainstream green consumer event, is coming to Manchester for the first time. The show will be at Manchester Central on Saturday 8 and Sunday 9 July 2023.
The Sustainability Show is a consumer event with a difference. It celebrates sustainable living and helps everyone on their journey to becoming more sustainable and manage everyday life in a greener way. The show is aimed at everyone from busy parents to students and even business leaders.
Visitors to the show will be able to pick up tips and tricks discover the UK's best eco-friendly brands and learn how to be a savvy consumer, from upcycling and mending to renting and refilling.
The programme features a mix of sustainability experts and well-known speakers who offer advice and tips to help consumers navigate their way to better lifestyles.
The show will offer thousands of visitors a relaxed, 'festival-like' atmosphere to network, get involved in workshops, listen to talks, and the chance to meet brands that are producing some of the best sustainable products in the UK today.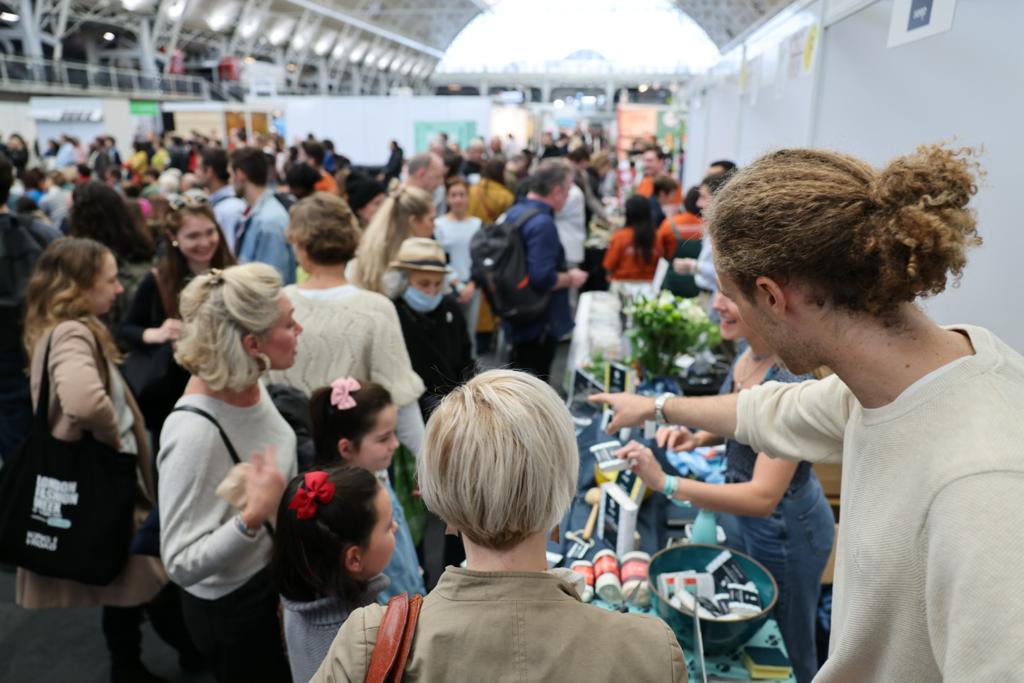 What will The Sustainability Show visitors learn?
The show will teach visitors about how to be more sustainable every day, no matter whether they rent or own a home, have a family, live with their parents, are studying or have retired.
The show is free to attend so people across Greater Manchester can come to talks with leading sustainable experts, chefs and DIYers, who'll offer tips and tricks to save money and save the planet.
There's even a series of workshops where visitors can learn to be good for the planet in their kitchen, garden, at home and at work! Kids can learn with us too in the dedicated Little Green Minds zone.
Visitors will leave the Sustainability Show full of ideas and confident of how they can reduce your impact on the planet.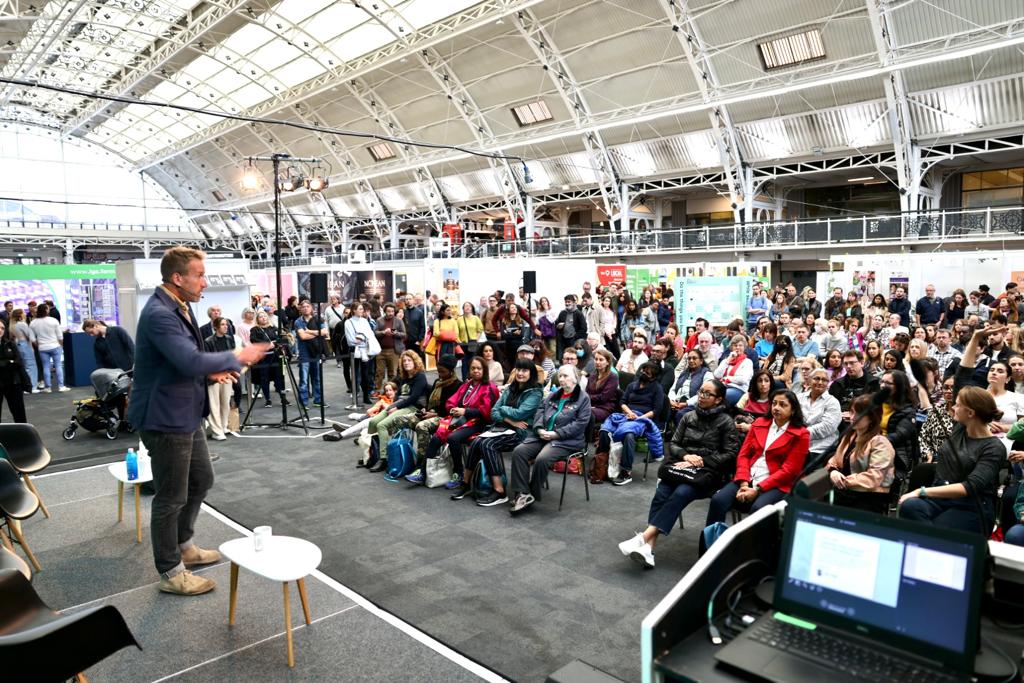 Features at the The Sustainability Show Manchester
Chef's Corner – Join some of the UK's most sustainable chefs as they whip up tasty treats that help save the planet and share their tips and tricks to battle food waste, save money on your shopping and eat more healthily.
Little Green Minds – The Sustainability Show is suitable for every age, and we have an area dedicated to helping young ones to learn and play with the planet in mind. From wooden toys to the best new books to help your kids learn about ecosystems, animals and the world we live on – come and spend some time in our Little Green Minds zone.
Green Your Garden – Not all gardens are eco-friendly, so we've put together an incredible area to help gardeners, growers and the wannabe green-fingered to find inspiration. From plastic-free tools to rewilding advice, make the most of your home's green space and help nature thrive.
Upcycle Workshop – We want to help everyone adopt a more circular lifestyle, which means not putting stuff in the bin. Learn how to mend, make and upcycle simple homewares and clothes with our free sessions with upcycling experts – not only will you save more from being wasted, it helps you buy less new, and saves you money.
The Big Sustainable Bookshop – Welcome to our onsite book shop! We want to help you learn more about the planet, so where better than a book shop. Bring your own books and swap them for new to you books at our secondhand bookshop or pick up copies of the latest books by some of our incredible speakers' chefs and experts. You'll also be able to meet our speakers here for book signings.
Good Vibes – Join us for a sustainable cocktail at our gorgeous bar and a chill out, where we will partner with some of the most forward-thinking spirits, beers and no-lo alcohol brands to create a space where you can relax, meet friends, listen to music, and chat about the exciting sessions!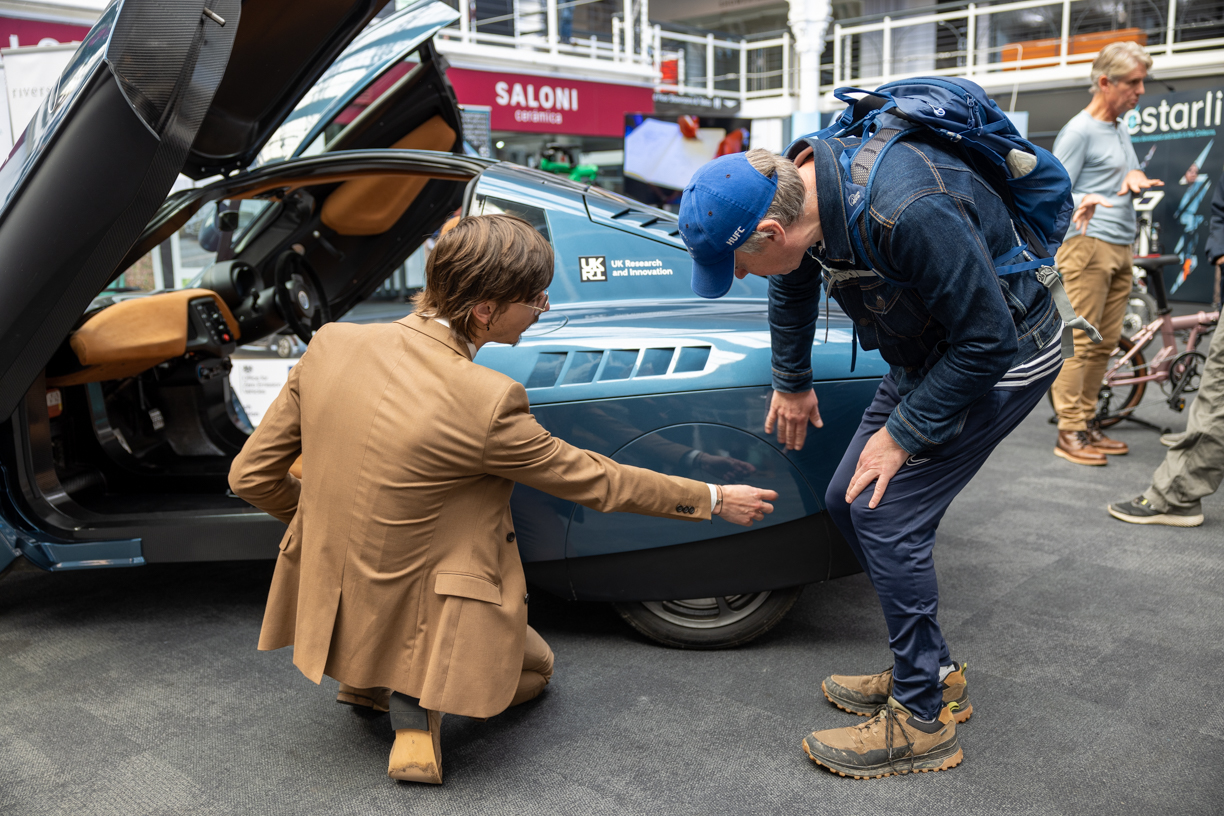 Show Marketing Director Saul Leese, said: "We believe that the time is now to make a change, whether big or small, on your own, in your family or at work, to help reduce your impact on the planet.  We believe we have a vital role to play in normalising planet friendly products and services and helping people to find affordable, sustainable solutions to your everyday needs.

"The Sustainability Show is about progress not perfection and we're not here to lecture visitors or to point fingers, instead we want to help visitors to save money, reduce waste, find sustainable brands and services, and do our bit to avert the climate emergency. We know the power is in our numbers – together we can make a difference and we have no time to waste."
The London show (October 2022) was a huge success with scores of amazing brands showcasing brilliant ideas and products to thousands of consumers. Like London, expect high-profile celebrities, like Ben Fogle, Hugh Fearnley-Whittingstall, Liz Bonnin, Max La Manna etc. and a whole host sustainable experts, to take centre stage for the event in Manchester this July.
Leese, adds: "Manchester's attitude towards sustainability is exemplary and something Manchester should be very proud of. The city is on its way to becoming one of the greenest cities in the UK by 2038, some 12 years ahead of London. Manchester authorities has some incredible organisations and businesses working either directly with or alongside it and our event will further enhance The City's greem mission because consumers and their habits play a vital role in climate change."
The Show's Advisory Board Members include Safia Minney – REAL, Mark Bloom- Komodo, Andrea Thompson – Marie Claire, Sara Simmonds – The Conscious Innovator, Al Overton (Formerly Planet Organic and now Wonderland Ventures, Craig Sams – Green & Blacks, Georgina Wilson-Powell – Founder Pebble, Freya Broughton – Camp Kerala, Pauline Cox – Author & Nutritionist, Ana Santi – Journalist, Editor and Author and Jacob Thundil – Founder Cocofina.
For more information about attending the show visit: www.sustainabilityshow.co.uk
Organisers of the Manchester show want to talk to any business that wants to get involved in the event. Email: Victoria.Bennett@sustainability show.co.uk or call her on +44 0208 124 1080. Or visit www.sustainabilityshow.co.uk