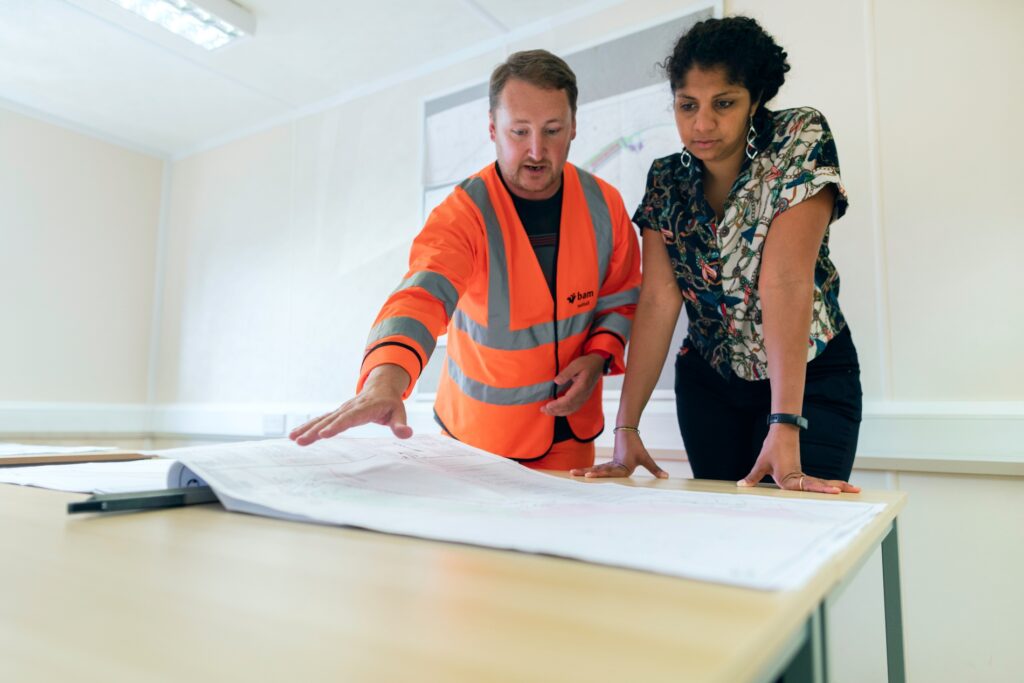 Manchester Metropolitan University and organisations across the North West are collaborating to develop a new Net Zero Skills Charter which will ensure young people in the region are better prepared for a career in green jobs.
Net Zero North West (NZNW), the North West Business Leadership Team (NWBLT) and academic institutions including the Manchester Metropolitan University, have launched a new pan-regional group to create a Net Zero Skills Charter.
Net Zero North West have targeted for the region to become carbon neutral by 2040, a decade ahead of the national 2050 target; Greater Manchester has its own target to have net zero CO2 emissions by 2038.
Businesses involved estimate that up to 660,000 green jobs can be created in the area, either by attracting new young talent or upskilling the existing workforce. Businesses and industry will then be able to access this pipeline of talent to help decarbonise.
The Net Zero Skills Charter will identify and address green skills gaps and into place a plan which will ensure businesses across the region have access to the talent needed to transition into a net zero economy and succeed in the future.  The charter will support both younger generations and those already in work into new, green jobs as they emerge.
The Charter will be created alongside a 2030 action plan to outline steps to decarbonisation. It will cover key aspects such as power generation; transport; homes and buildings; and industry. Additional job roles will cover research into climate adaption, such as flood defences, retrofitting buildings and engineering of structures to adapt to increasing temperatures.
A flagship green careers event is also being planned to take place later this year in the North West, marking one year on from COP26 being held in the UK.
Carl Ennis, Chair of Net Zero North West and CEO, Siemens GB&I, said:

"The North West is already leading the UK's net zero future, slashing carbon emissions and carving a new path by creating a green industrial economy with a workforce of over 660,000. But, the availability of the right skills will be a significant risk to reaching our climate goals if we don't act now.

"We're spearheading a joined-up approach between industry, education and the region's elected leaders to make sure we have the right people and skills available at the right time to benefit from a wave of green jobs on the horizon. Such a joined-up approach, through a Net Zero Skills Charter, will ensure we set the blueprint for how to train and retain low carbon talent in the region, and then export that expertise out to the rest of the UK, Europe and the world."
The Net Zero Skills Charter is being informed by research undertaken at Manchester Metropolitan University that identified a skills plan will be critical to managing the transition to net zero to make sure students, individuals, and businesses prosper as the UK addresses the climate emergency.
Professor Malcolm Press, Vice-Chancellor of Manchester Metropolitan University, said:

"Net zero is a huge opportunity, not only to create a better future for our planet, but to create thousands of better futures for our people. This report is an important reminder that, while carbon transition will see some technologies and jobs disappear, it will also create new roles and new technologies. The North West, once the cradle of the industrial revolution, can once again lead our nation and our world in imagining and creating a prosperous future. The challenge now is for businesses and educators, such as Manchester Metropolitan University, to work together to design and deliver the training and education needed to deliver a 660,000-strong workforce."