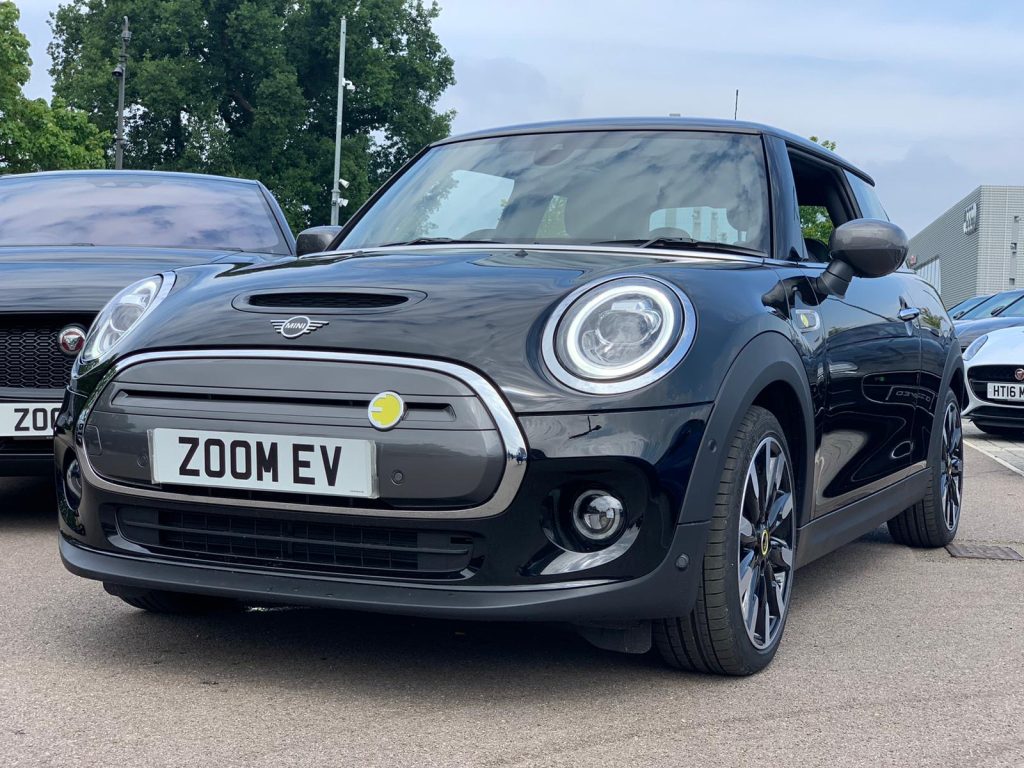 The city of Manchester has been chosen to pilot the UK's first peer-to-peer electric vehicle sharing platform.
Cheshire-based Zoom EV's new platform acts as electric vehicles' answer to Airbnb, enabling users to borrow EVs from registered car owners, who in turn can make thousands of pounds per year from their car when it would otherwise be sat idle on the driveway.
Greg Fairbotham, founder and CEO of Zoom EV said: "We have chosen Manchester to pilot our peer-to-peer platform, as this eco-conscious city has a huge appetite for electric vehicles. The number of EVs in Manchester increased by more than 50% last year, so there is clearly plenty of demand and lots of vehicles to go around.

"Manchester is also bustling with hundreds of charging points, making it a great place to drive an EV. EVs are here to stay and with government's ambitious net-zero target to phase out petrol and diesel cars looming ever closer, we can expect more and more drivers to pick the planet and choose an EV for their driving needs over the coming years.

"Whether it be a short trip or a long-term visit many miles away, Zoom EV can facilitate every journey. People listing their cars can turn them into cash generators rather than having a depreciating asset sitting stationary on the driveway. It's a win, win, win for the owner, the user and for the planet."
Statistically cars sit idle for at least 95% of the time, but through Zoom, EV owners can earn revenue from their EVs when they are not being used. With more of us not using cars due to flexible working practices, our cars are remaining stationary for longer, making it a great opportunity.
Electric car owners simply have to list their cars on the platform to earn money from their EV. Comprehensive insurance coverage for EV usage is embedded within the platform and provided by Churchill Expert – part of UKI Group which owns Direct Line Group and Churchill.
Owners register for free, add their electric or plug-in hybrid car's information including photos, set prices and availability for the vehicle to be used, and they're good to go.
Hiring out an EV twice per week for two to three hours a session through the platform would enable the owner to bring in over £250 per month – which equates to £3,000 per year.
Owners can accept or reject bookings, and they just need to meet their guest to hand over the keys.
Users register with their driving licence and then simply search the online map and book time slots through the platform. Once confirmed, they simply arrive at the agreed time and drive away.
Convenience is key, as cars can be collected off the street or from the owner's home, meaning trips to car rental centres are a thing of the past.
To find out more about Zoom EV, visit https://www.zoom-ev.com/