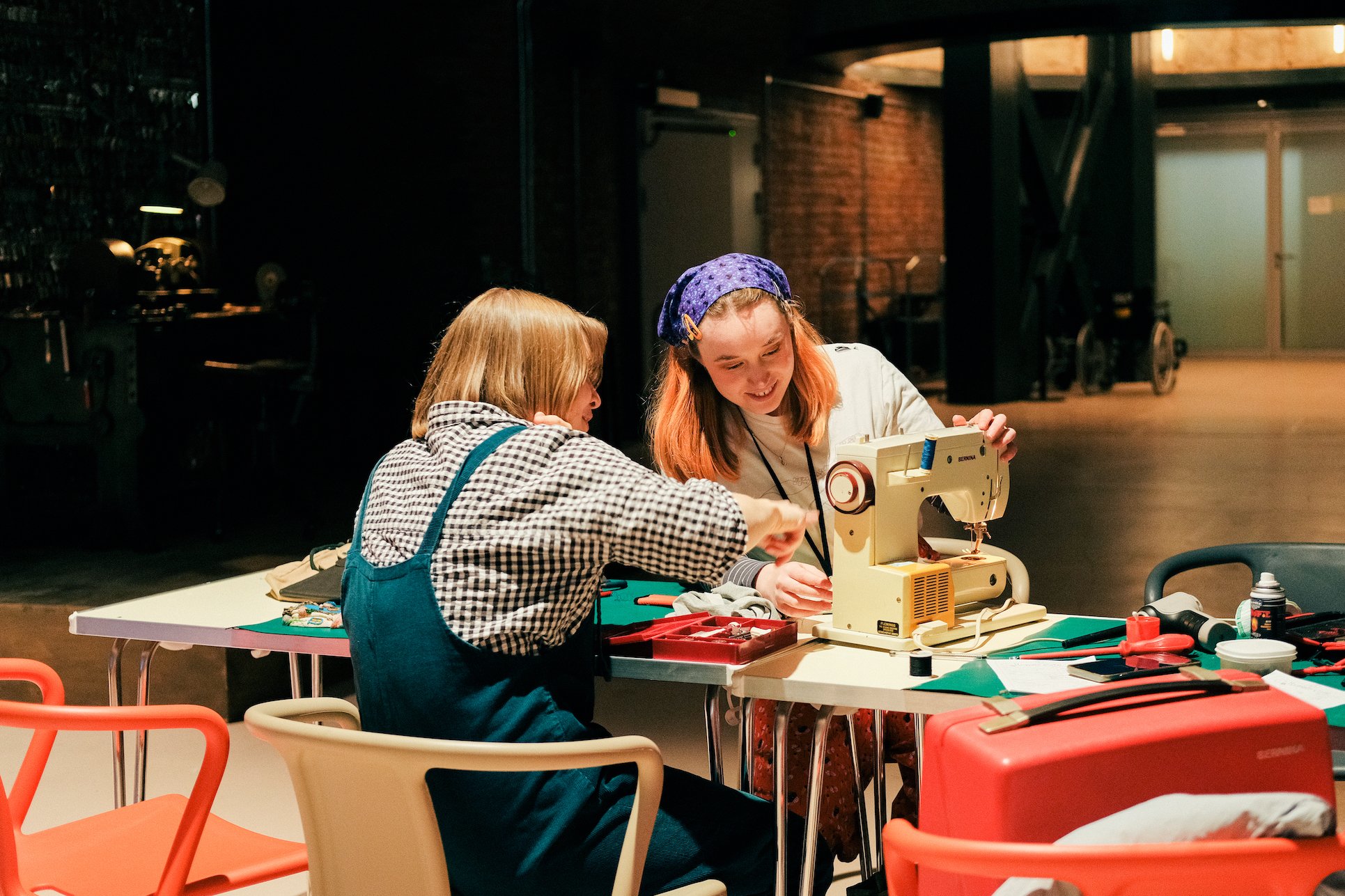 If you're a Greater Manchester resident and have an idea to help tackle climate change within your community, The In Our Nature Community Support is now open for applications.
Between now and 2025, the In Our Nature team will be working with communities across the city to connect the climate crisis to practical actions we can all take to make a difference, reduce our carbon emissions, save money, and learn something new too.
As part of this, they're working to empower local communities to make positive changes in their area by providing support for innovative, community-led nature projects that respond to the needs and priorities of local people.
The support is aimed at projects that take a community-led approach to using nature to tackle local environmental issues to benefit their local community. This can include promoting active travel, reducing energy use and saving money, curbing food waste or sharing and repairing activities.
The projects must reduce carbon emissions by saving energy, promoting low-carbon and active travel or promoting a reduction in waste. The initiative is keen to reach audiences who have not yet received support around environmental initiatives.
The support provided includes indirect financial support up to the value of £5,000 such as paying for materials or resources; support delivering the project and connecting you with other networks and groups, assessing feasibility, monitoring and evaluation. It will also support publicity and social media for the project and measure carbon-saving results and impacts on health and well-being.
Please note, that In Our Nature cannot give funding to the projects directly.
Support is open to any local community, faith or youth group wanting to deliver positive community-led action against climate change. You don't need to be a formal or constituted group to apply for support, but you and your project do need to be located within one of the 32 Manchester City Council wards. Check this list of wards, to make sure your area is included.
In Our Nature is a programme in partnership between the Manchester Climate Change Agency, Hubbub, Groundwork Greater Manchester, Amity, the Tyndall Centre for Climate Research and Manchester City Council.
Applications close on Wednesday 6 December.