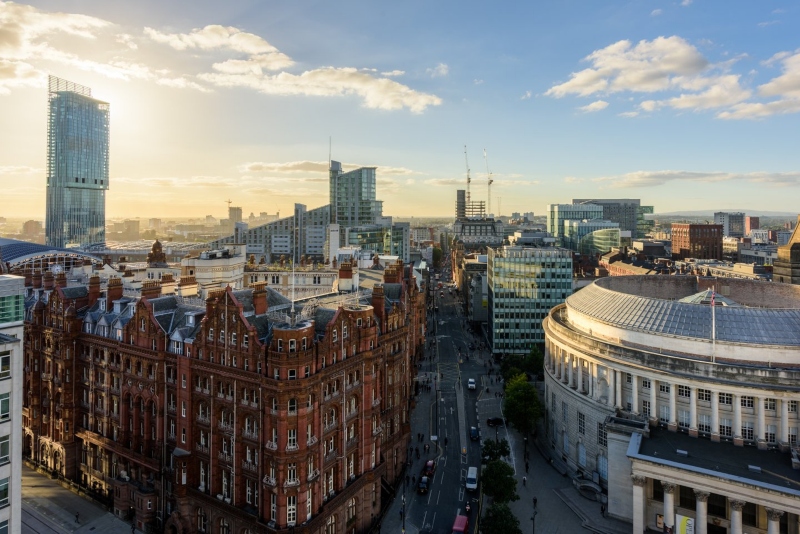 Demand for heat pumps in Greater Manchester has skyrocketed, with enquiries in the region reaching five times the national average, according to the Big Zero report.
This surge in demand comes as the city-region aims to become net zero by 2038, twelve years ahead of the UK Government target.
Manchester has received nearly double the number of heat pump enquiries compared to other  areas of the UK such as Exeter, Plymouth and Bournemouth.
According to British Gas, the top eight heat pump hot spots in Greater Manchester include Manchester, Bolton, Stockport, Bury, Warrington, Wigan, Oldham and Rochdale.
Manchester alone accounts for nearly 57% of total heat pump installations across the region.
In line with the region's 2038 commitment, Greater Manchester Combined Authority has planned to install 116,000 heat pumps annually in homes.
Download the Big Zero Report now to learn more.